Quote:
The amateur footage, shown on Brazilian TV station G1, shows blurry footage of a disc-shaped object hovering in the clouds for a minute or so -- before disappearing in a bright flash of light, followed by a trail of colorful bursts.
But is it an alien visitation, or merely the latest in a storied tradition of forgeries?
G1's anchors explain that two passersby saw the object as they were driving in their car, near the town of Agudos in Sao Paulo state. They hopped out of the car to shoot the video with their handheld camera.
According to the TV station, the cinematographers reported the earth shaking at about the same time the object vanishes in a blast of light, noting that other people reported the earth moving in the same general area.
http://www.foxnews.com/scitech/2011/03/ ... obnetwork#
They are looking for the landing strip!!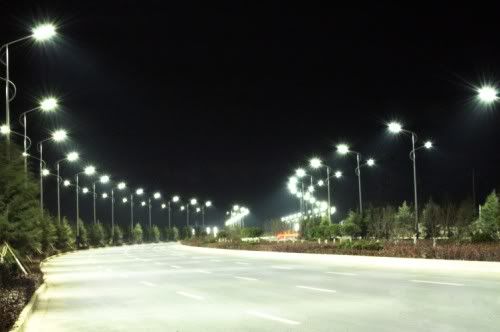 _________________
"Eternal vigilance is required and there have to be people who step up to the plate, who believe in liberty, and who are willing to fight for it."
-
Milton Friedman
Slackvision wrote:
AlQ was built by "us" and they work for "us".
Slackvision wrote:
You're going to hell with fire and brimstone if you don't get on board with the plan.
"After seven years of an Administration that has stretched our military to the breaking point, ignored deplorable conditions at some VA hospitals, and neglected the planning and preparation necessary to care for our returning heroes, America's veterans deserve a President who will fight for them not just when it's easy or convenient, but every hour of every day for the next four years."
-Barack Obama, November 12, 2007