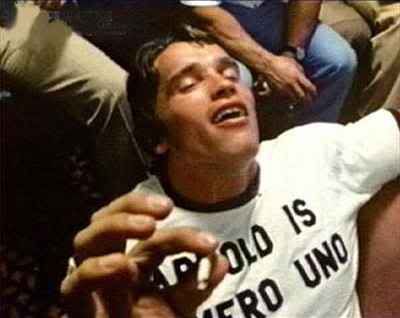 Quote:
FRESNO, Calif. - Federal and state agents have arrested 83 people accused of growing more than $1.2 billion worth of marijuana in a crackdown on illegal pot gardens in California's Sierra Nevada range.

Local officials said several Mexican marijuana-growing cartels helped set up the grow sites scattered throughout rocky mountainsides of eastern Fresno County, and they warned that more arrests were likely as the sweep continues.

More than 318,000 marijuana plants were destroyed in the operation, which also netted nearly $41,000 in cash, 25 weapons and two vehicles, Fresno County Sheriff Margaret Mims said Thursday
http://www.msnbc.msn.com/id/32113759/ns ... nd_courts/
4,000 a plant?
_________________
"Eternal vigilance is required and there have to be people who step up to the plate, who believe in liberty, and who are willing to fight for it."
-
Milton Friedman
Liberals claim to want to give a hearing to other views, but then are shocked and offended to discover that there are other views.
-William F. Buckley, Jr.
Slackvision wrote:
Americans have the most to lose from a terrorist attack. Foreigners don't. Think of it as a large corporation.
Slackvision wrote:
You're going to hell with fire and brimstone if you don't get on board with the plan.