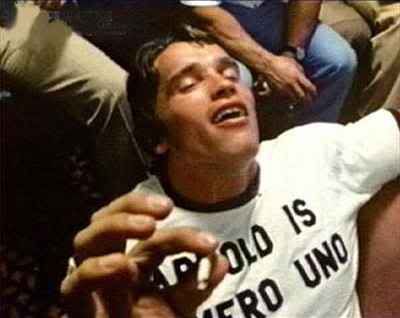 Quote:
FRESNO, Calif. - Federal and state agents have arrested 83 people accused of growing more than $1.2 billion worth of marijuana in a crackdown on illegal pot gardens in California's Sierra Nevada range.

Local officials said several Mexican marijuana-growing cartels helped set up the grow sites scattered throughout rocky mountainsides of eastern Fresno County, and they warned that more arrests were likely as the sweep continues.

More than 318,000 marijuana plants were destroyed in the operation, which also netted nearly $41,000 in cash, 25 weapons and two vehicles, Fresno County Sheriff Margaret Mims said Thursday
http://www.msnbc.msn.com/id/32113759/ns ... nd_courts/
4,000 a plant?
_________________
"Eternal vigilance is required and there have to be people who step up to the plate, who believe in liberty, and who are willing to fight for it."
-
Milton Friedman
Slackvision wrote:
AlQ was built by "us" and they work for "us".
Slackvision wrote:
You're going to hell with fire and brimstone if you don't get on board with the plan.
"After seven years of an Administration that has stretched our military to the breaking point, ignored deplorable conditions at some VA hospitals, and neglected the planning and preparation necessary to care for our returning heroes, America's veterans deserve a President who will fight for them not just when it's easy or convenient, but every hour of every day for the next four years."
-Barack Obama, November 12, 2007